"The biggest thrill you can have
is to tell people one of your songs,
and have them be able to hum it."
- MARVIN HAMLISCH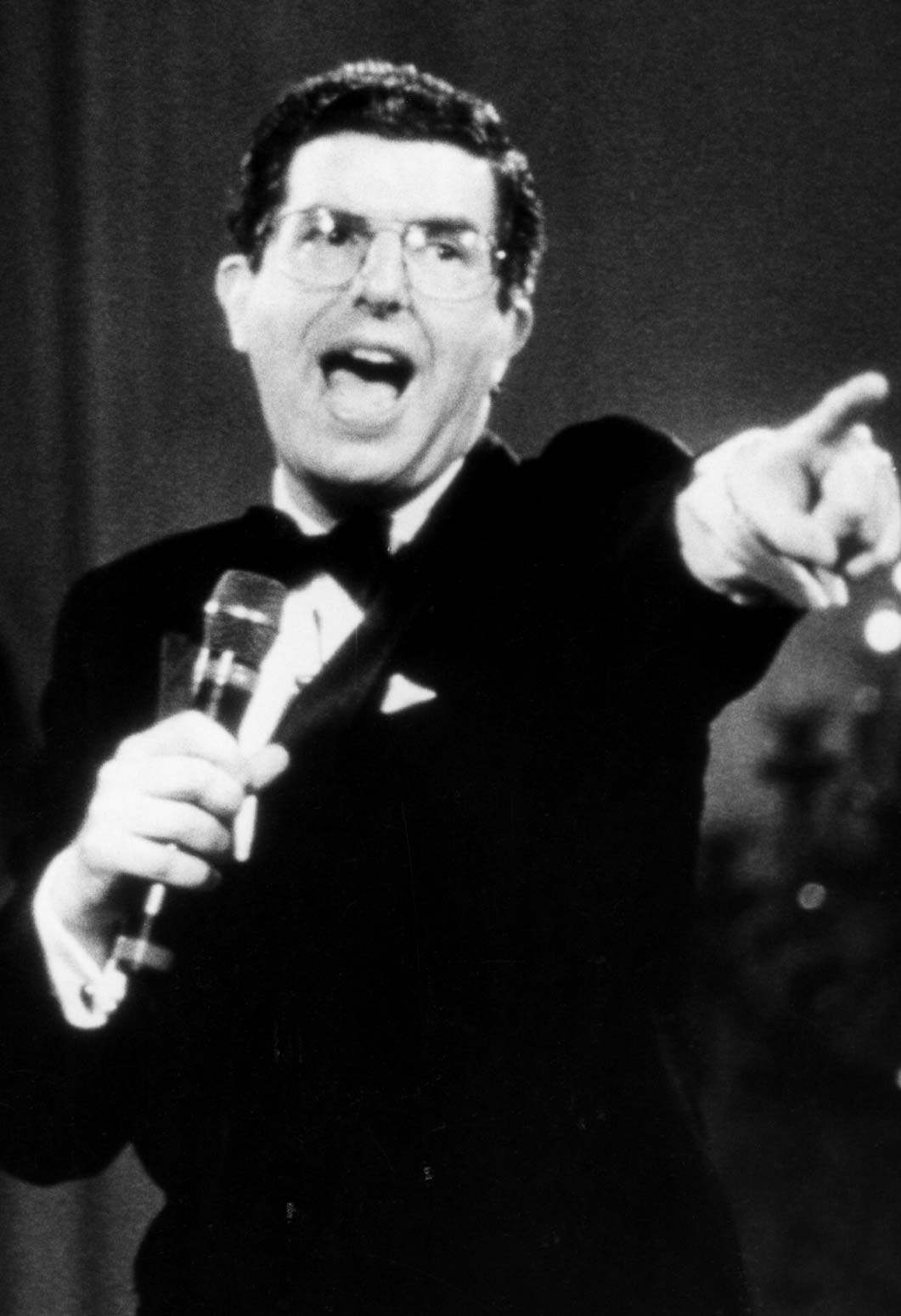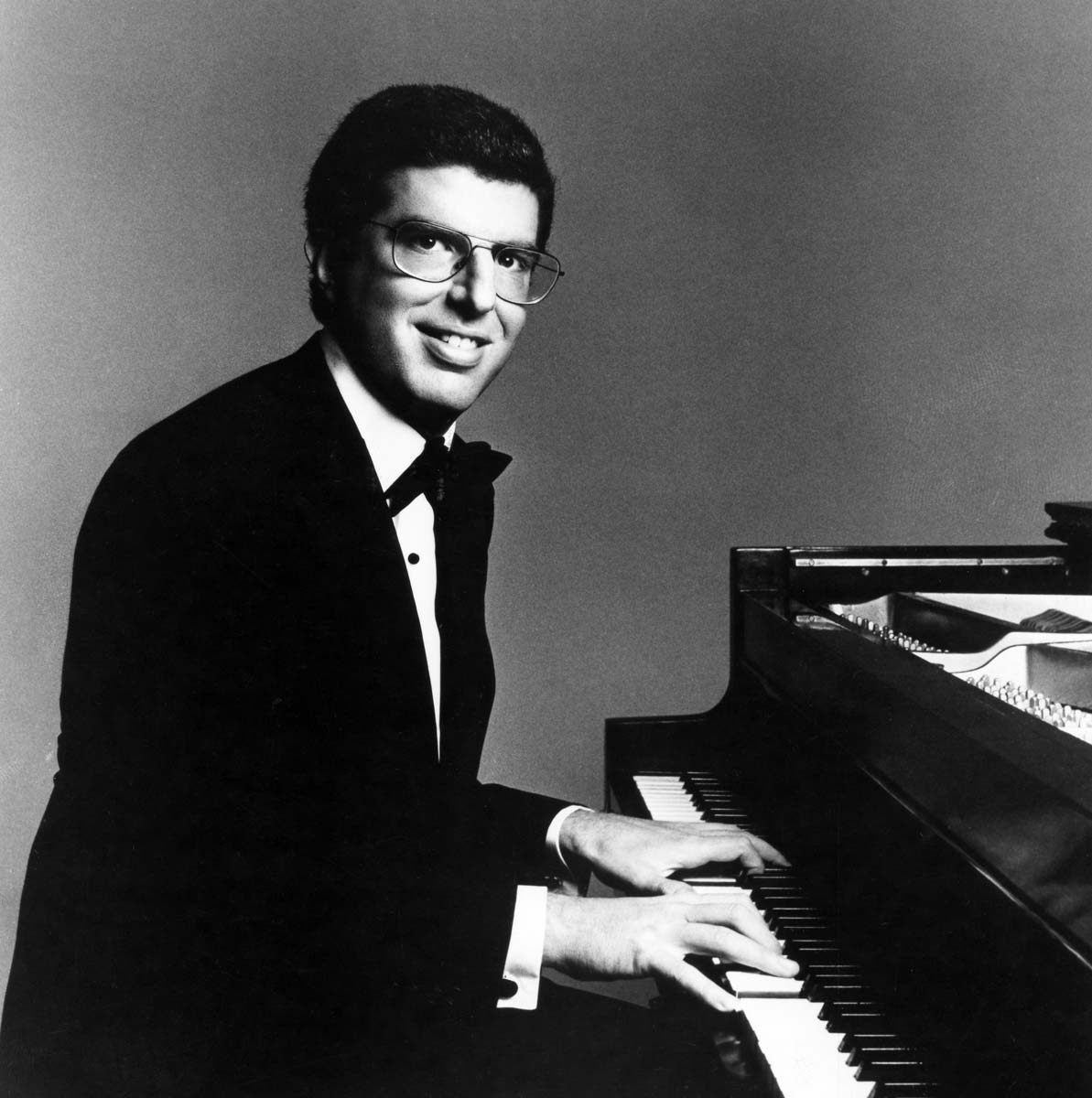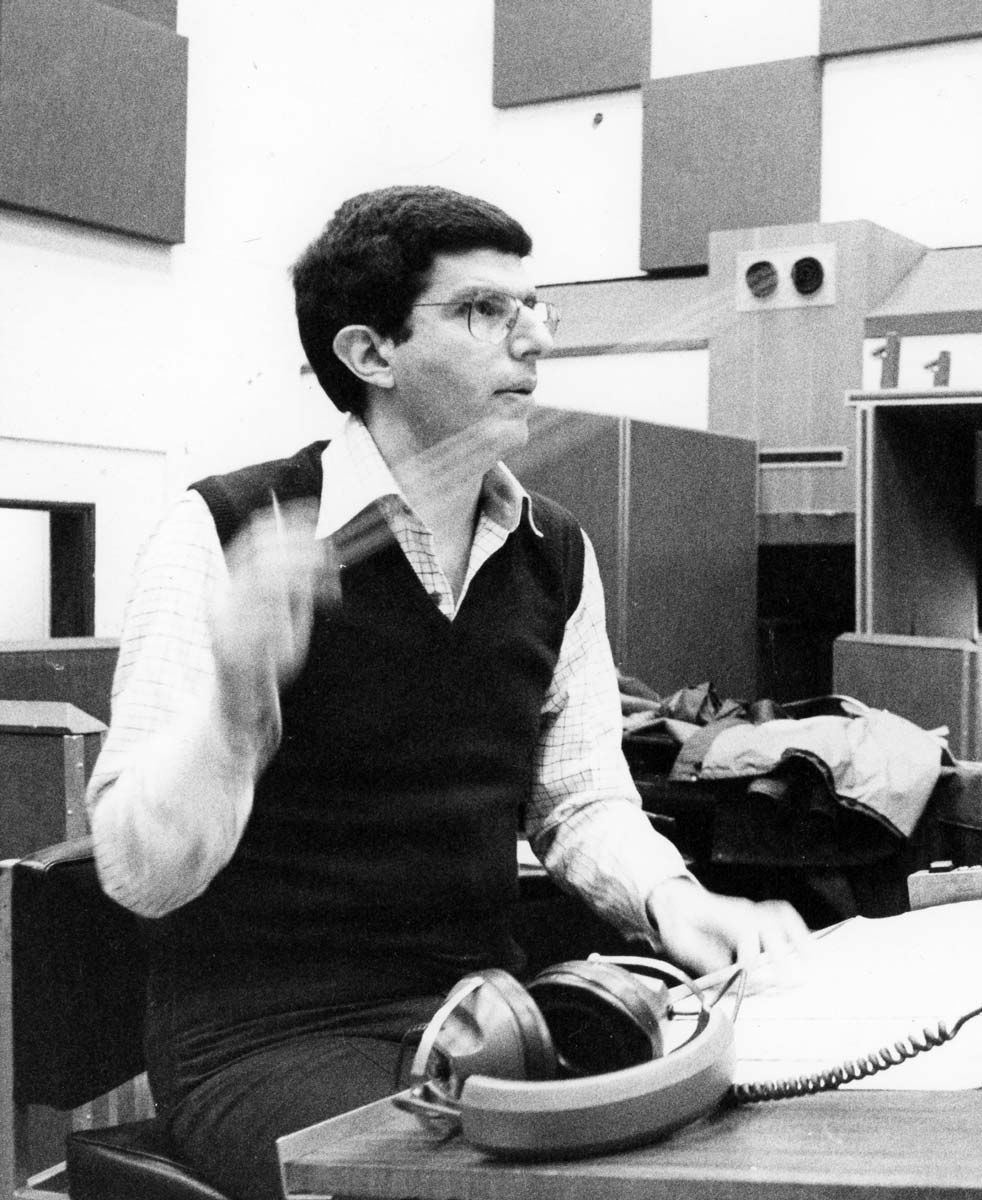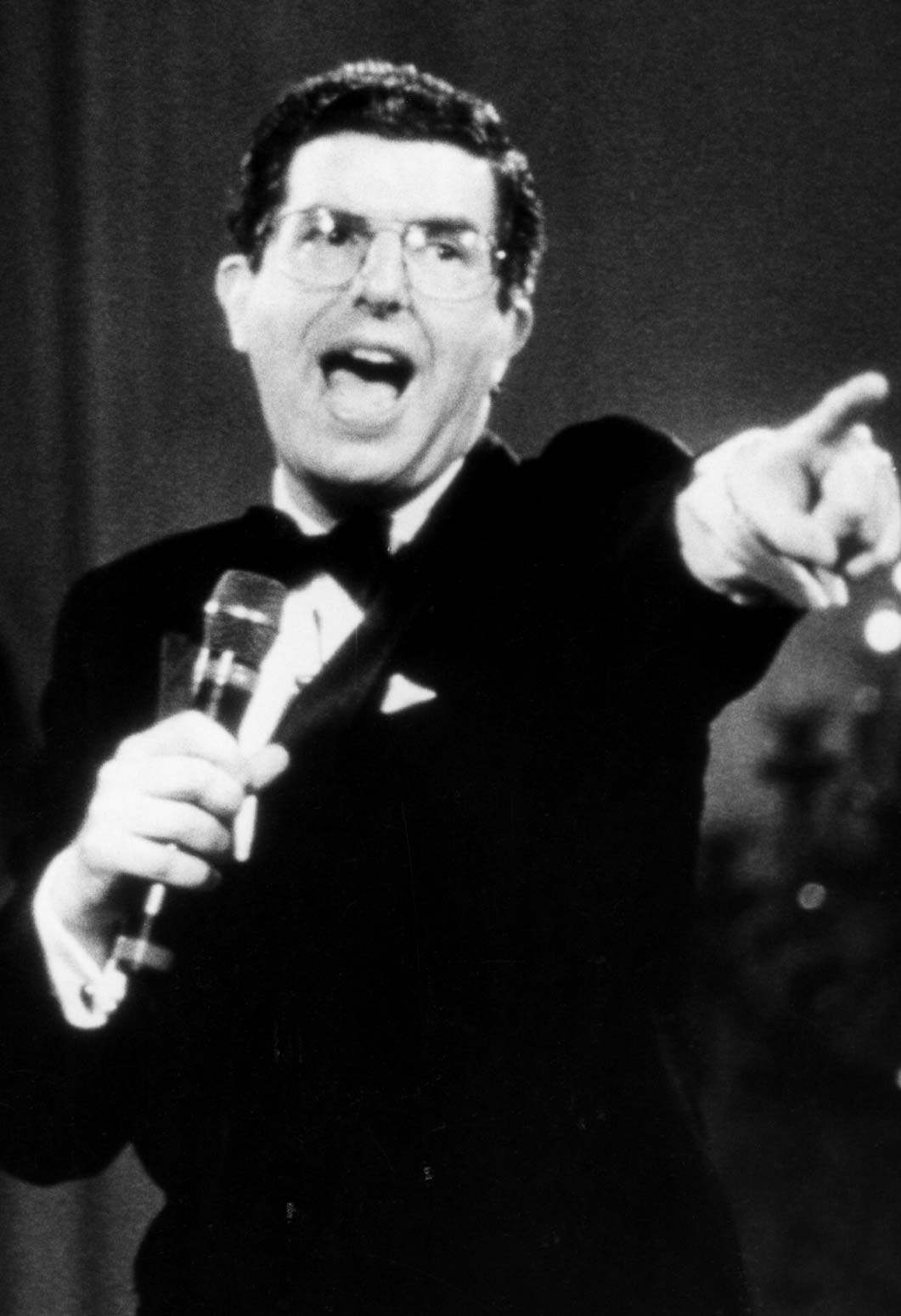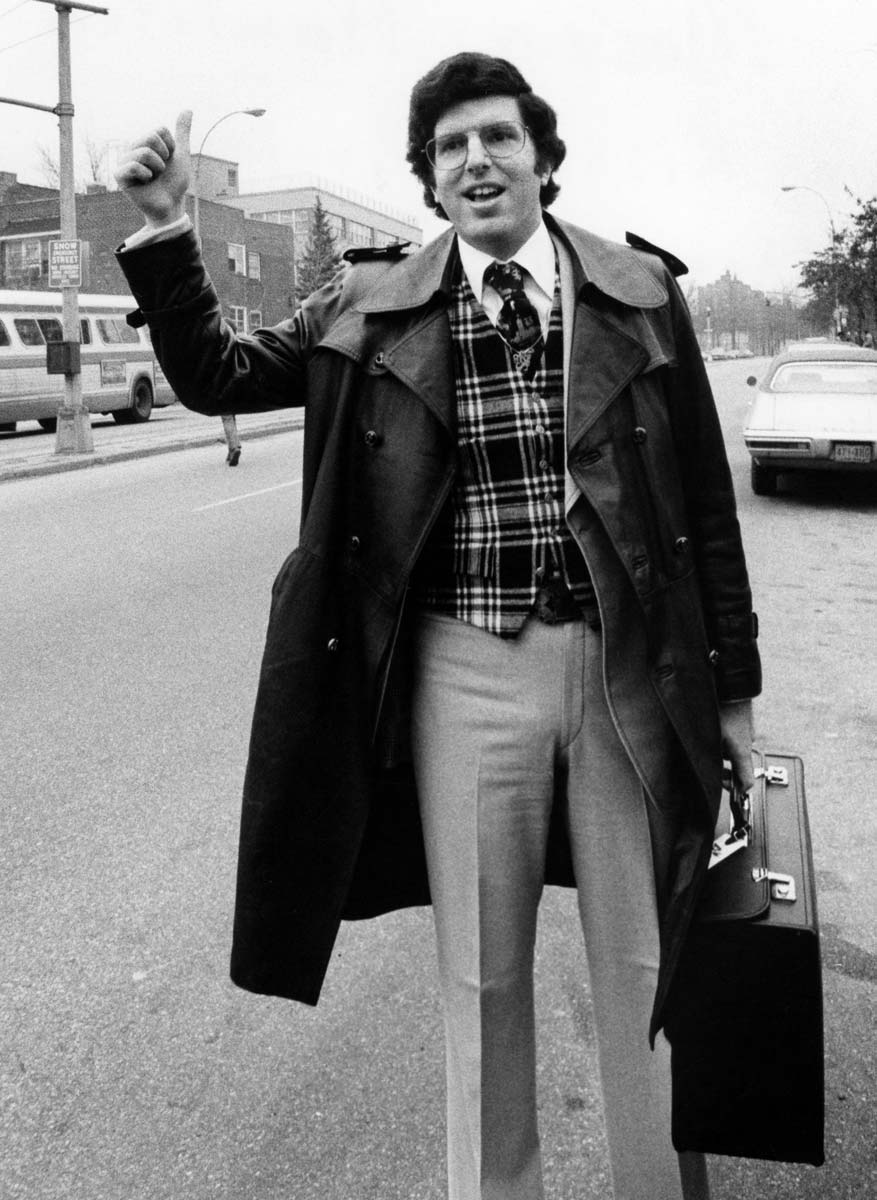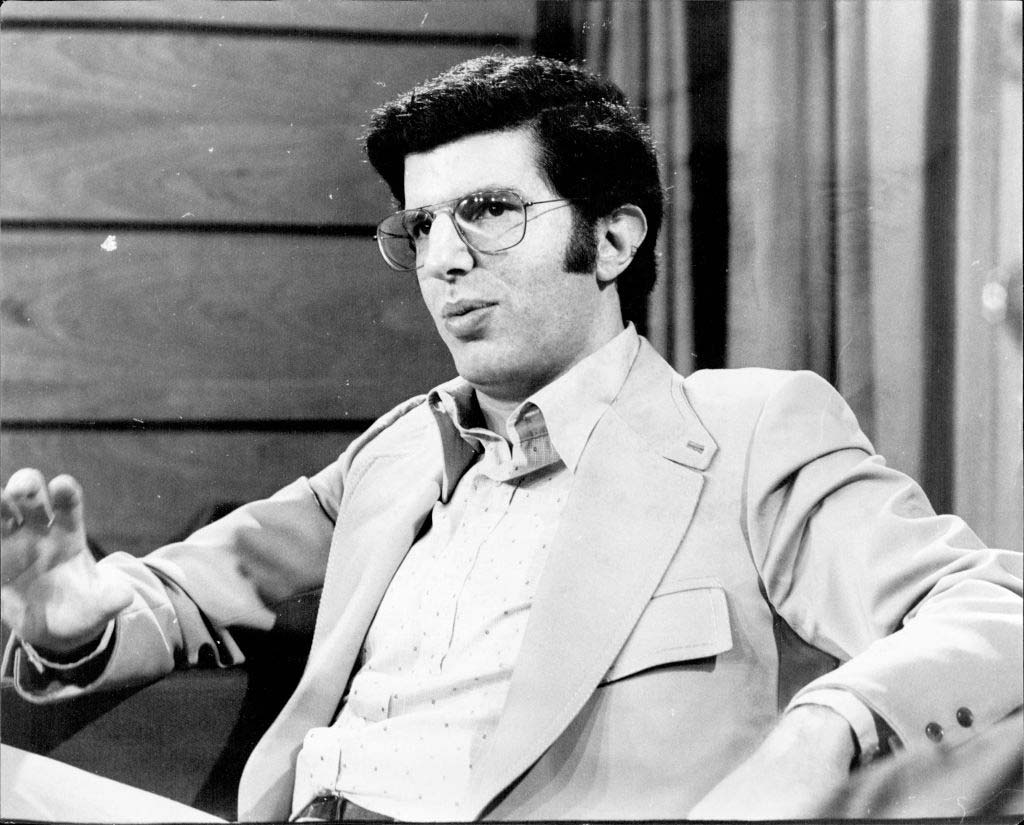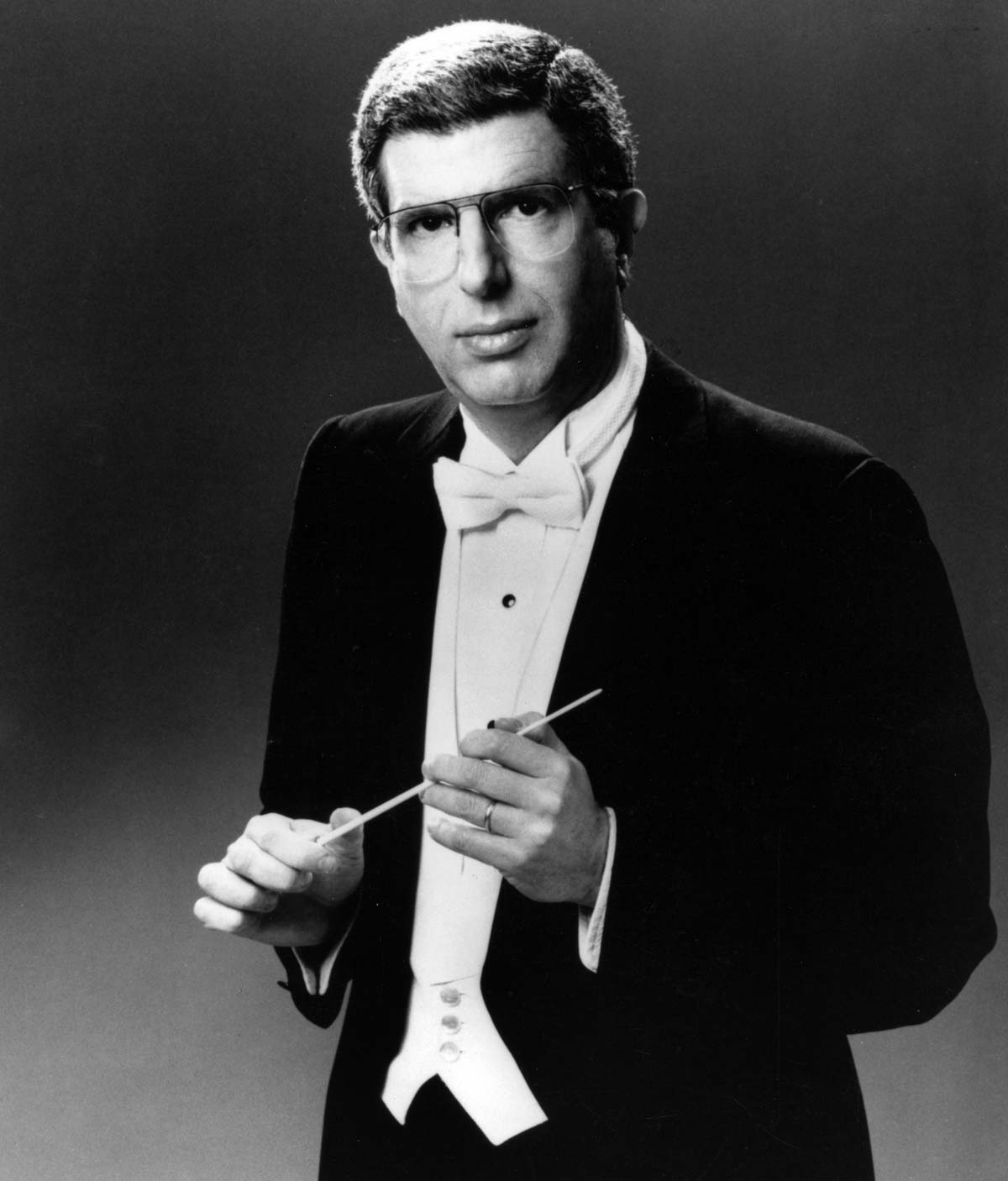 Welcome to the official website of Marvin Hamlisch, one of America's most decorated composers and conductors.
A versatile composer known for his work in both film and theatre, Hamlisch won virtually every major award that exists: three Oscars, four Grammys, four Emmys, a Tony, three Golden Globe Awards, and the Pulitzer Prize (won by A Chorus Line). Only Hamlisch and Richard Rodgers have won a "PEGOT" (Pulitzer, Emmy, Grammy, Oscar, Tony).